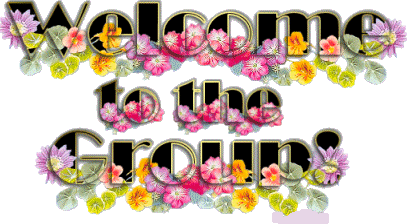 We are happy you joined us here.
We have lots of fun things to do and post at
Have fun if you have any questions you can 
ask here or pm me anytime.
Please stay active by posting at different
topics often. 
 Members who do not participate in the group,
will be deleted and you can join at another time.
Hope you enjoy it here.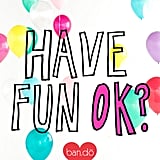 Please feel right at home with us here.
 Jeanne (Owner)
Admin LaSmiley, Kimi
Moderators: (Asst)  Jessie , Linda, Pauline
Game & Tag mods:Brigitte,Teddie